Main Content
HP Welcome Area
Welcome
Envy Me Properties is an independent boutique real estate firm with design resources. Committed to providing clients with unparalleled personalized service. It is our mission to ensure our client's goals are achieved through the buying and selling process. We know how design choices may impact the valuation of a home. Therefore, in addition to assisting our clients to buy and sell across the Carolinas. We complement our real estate services with design and staging services under one umbrella. Matching unique needs, individual style, and desires with the home of their dreams as well as help our sellers prepare their homes for top listing shape. Our agents uphold a standard of excellence and are prepared with being some of the most knowledgeable in the industry. Dedicated to staying ahead of the curve our agents are constantly sharpening skills to provide value-driven results.
Envy Me Properties, it's a lifestyle!
Read More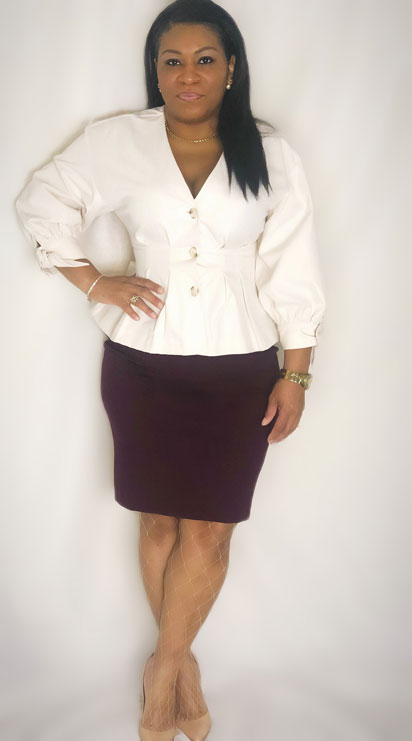 HP Featured Properties Area
HP Featured Communities Area
HP Instagram Feed Area
@ms.saletosold
Capturing and sharing the world's moments.
HP Testimonials Area
"Tanetta is definitely about her business. We contacted her looking to rent thinking homeownership was not possible. Tanetta not only educated us on the process of becoming a first-time homebuyer vs renting. She showed her kno..."
The Arnolds
"It was a pleasure to work with Tanetta who went above and beyond. I would have never gotten the deal without her!"
Nathan R.
"From start to finish my realtor was always professional, reliable, knowledgeable and kept in communication with me during the whole homebuying process. Tanetta's was able to negotiate everything I wanted and more. Her quali..."
Monique M.
"Tanetta has been amazing during the entire home buying process, she is quick to respond and most importantly not afraid to get things DONE! I highly recommend her; she is not just a Realtor but someone you can rely on."
Hernan R.